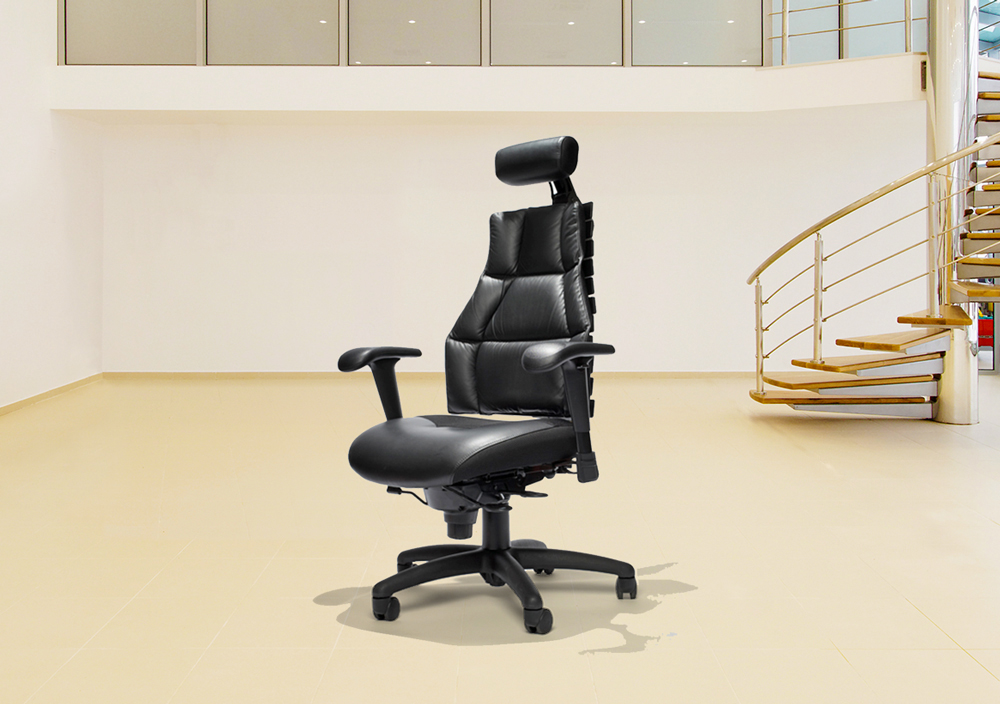 RFM is committed to making state-of-the-art chairs suitable for any work situation. We are a leading manufacturer of ergonomically engineered seating that promotes enhanced work environments and makes time spent on the job healthier, less stressful, and more productive. Every chair is built with exacting standards that can be modified to fit your needs, from air lumbar support cushions to patented swing-away arms.
RFM ergonomic chairs are built with body fitting contours, are fully adjustable and can be customized to provide users with comfort, durability and support necessary to promote well-being in the workplace.
Government offices, corporations and organizations have implemented work plans that replace outdated, non-adjustable office chairs with ergonomically engineered chairs. All chairs meet or exceed ANSI/HFS standards and all come with warranties.
- Douglas Reimers